RPGs are a very popular genre that are booming on the hybrid Nintendo Switch console. The player will be able to control in them the movements of his character who lives immersed in a certain world full of innovative details. We've made a selection of the best RPG games for Nintendo Switch so you can enjoy a variety of actions and customisations. Do you sign up for the RPG experience?
😍THE BEST RPG GAMES FOR NINTENDO SWITCH 2019
Here's a fantasy universe of the best RPG games for Nintendo Switch 2019. Discover this year's most valued titles and start your adventure with their protagonists, each with specific goals, functions and talents. Are you seduced by role-playing games? Read on and take note of these references loaded with action and adventure.
😜ALVASTIA CHRONICLES
Alvastia Chronicles is a RPG videogame in the purest classic style with outstanding elements of the Japanese role. If you like retro games, this may be a good option. This is the story of two brothers who wish to avenge the death of their father and to do so must undertake a path full of dangers.
This story combines revenge, action and survival. The protagonists of the game must face relentless creatures and monsters to fulfill their thirst for revenge and to restore peace to their world.
Game data
Release date: February 14, 2019
Genre: RPG, Role
Number of players: Single player, multiplayer
🔥 ASH OF GODS
Ash of Gods is another turn-based role-playing and strategy video game that we've decided to include because of its medieval charm and great gameplay. The user will have limited resources, but the story will evolve as you go along. The title is endowed with legends of monsters and the essential role of three protagonists who must join forces to save others.
The plot is quite complex and its characters present a fairly important moral choice, between sacrifices and personal benefits. The truth is that this is an incredible audio and visual experience, with handmade characters and interactive dialogues.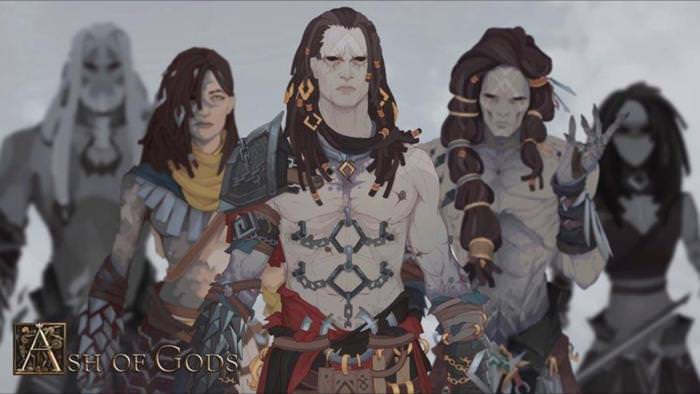 Game data
Release date: To be determined
Genre: RPG, Cards, Collectibles
Number of players: Single player, multiplayer
🙌 ASSASSIN'S CREED ODISSEY
This is a new installment of Assassin's Creed, a proposal full of action and adventure in the open world that gives us the series. This time, the recreated environment is inspired by Ancient Greece and its style is more focused on gender role.
The Peloponnese War that gave rise to a confrontation between Sparta and Athens has a lot to do with this title to get us fully into an ancient history and environment, where the main character is a mercenary repudiated by his family who will have to follow his own path.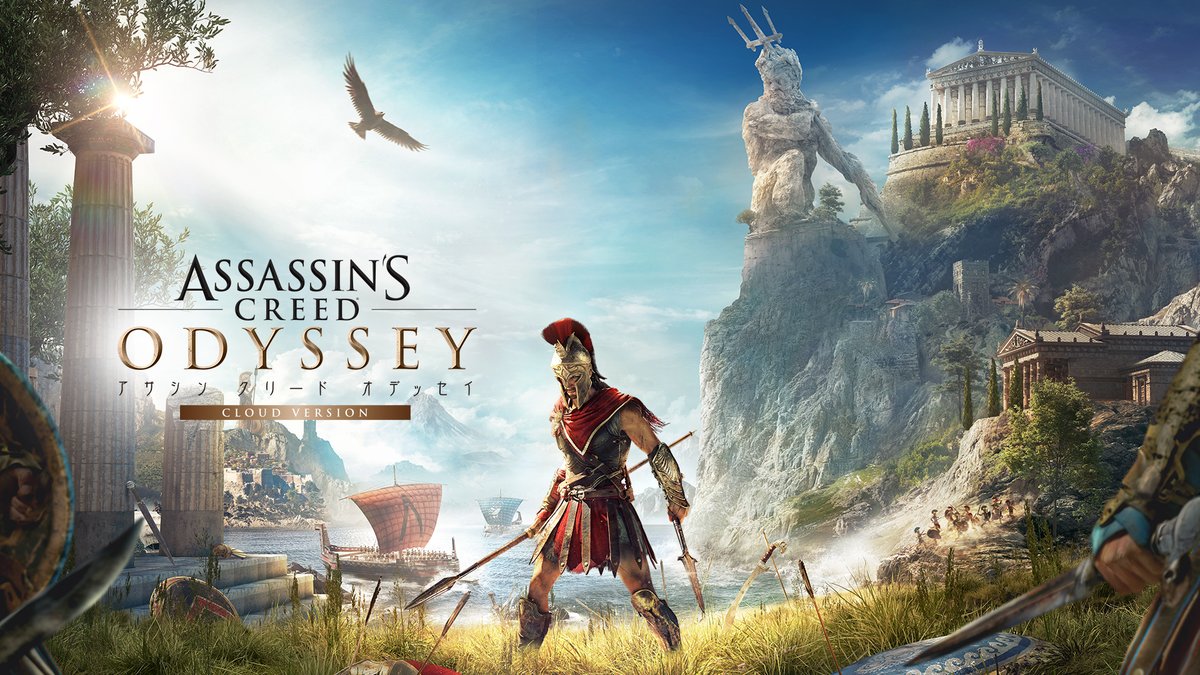 Game facts
Release date: To be determined
Genre: RPG
Number of players: Single player, multiplayer
😆THE BEST RPG GAMES FOR NINTENDO SWITCH 2018

Explore the detailed worlds of the role-playing genre and list the best RPG games for Nintendo Switch 2018. We show you detailed and magical worlds with a very characteristic role-playing game, lots of intrigue and fabulous characters. Do you want to miss it?
 👌 ANIMA: GATE OF MEMORIES
Anima: Gate of Memories is another very characteristic role-playing title that is played in the third person and whose scenarios revolve around a fantastic world. It is based on the combat and mode of exploration of this world, with very direct choices and actions that will decide the fate of its characters.
The main protagonist is La Portadora, a girl who controls a book where Ergo, a demonic being with an eagerness for destruction, is confined.
Game facts
Release date: June 29, 2018
Genre: RPG, Cards
Number of players: One player
🛡️ BAD NORTH
Bad North comes as a real-time role-playing strategy game in which you must defend your kingdom from the invasion of legions of Viking invaders. The islands of Bad North are wild and very beautiful and your mission is to bring peace back to them. The truth is that giving orders to soldiers who will have to fight to the death and survive the attacks of enemies is not an easy task, being part of an attractive challenge and also complicated.
Game facts
Release date: August 20, 2018
Gender: Strategy
Number of players: One player
👍BASTION
Bastion is another action-packed role-playing experience that features a narrator who will determine your movements and spectacular hand-drawn environments. The combats of this title are loaded with action, although what most catches the user is the narration of his story. Your soundtrack is something to highlight.
In addition, the player has different game modes that will be unlocked at the end of the main game that will allow you to enjoy the story even more: Attack with points and New Game Plus.
Game facts
Release date: 13 September, 2018
GenRE: RPG, Action
Number of players: Single player, multiplayer
Esta entrada también está disponible en: Spanish, Italian, French