Solving puzzle games usually requires strategic skills on the part of the player. The challenges are very well taken care of so that you can stimulate your brain and have a great time. From here we show you the best Xbox One puzzle games, so that you dive into them and get into their amazing adventures. Are you up for it?
😝THE BEST XBOX ONE 2019 PUZZLE GAMES
Playing the best Xbox One 2019 puzzle games is easy. Just take note of these titles and solve their puzzles and challenges wherever and whenever you want. We propose you new levels of interactivity with very entertaining puzzles that will attract your attention. Here they go!
🏞️DEGREES OF SEPARATION
Degrees of Separation is a quite original title with a unique game mechanic. This is a 2D platform and puzzle game that will stimulate you to keep playing uninterrupted. It is based on Ember and Rime, a duo who uses their powers to successfully overcome the obstacles they encounter along the way.
The key is to cooperate so that everything goes well, and is that while Ember transforms everything into heat, Rime covers it with cold. Now, these two characters are destined never to touch each other, so you will have to use them indistinctly and separately.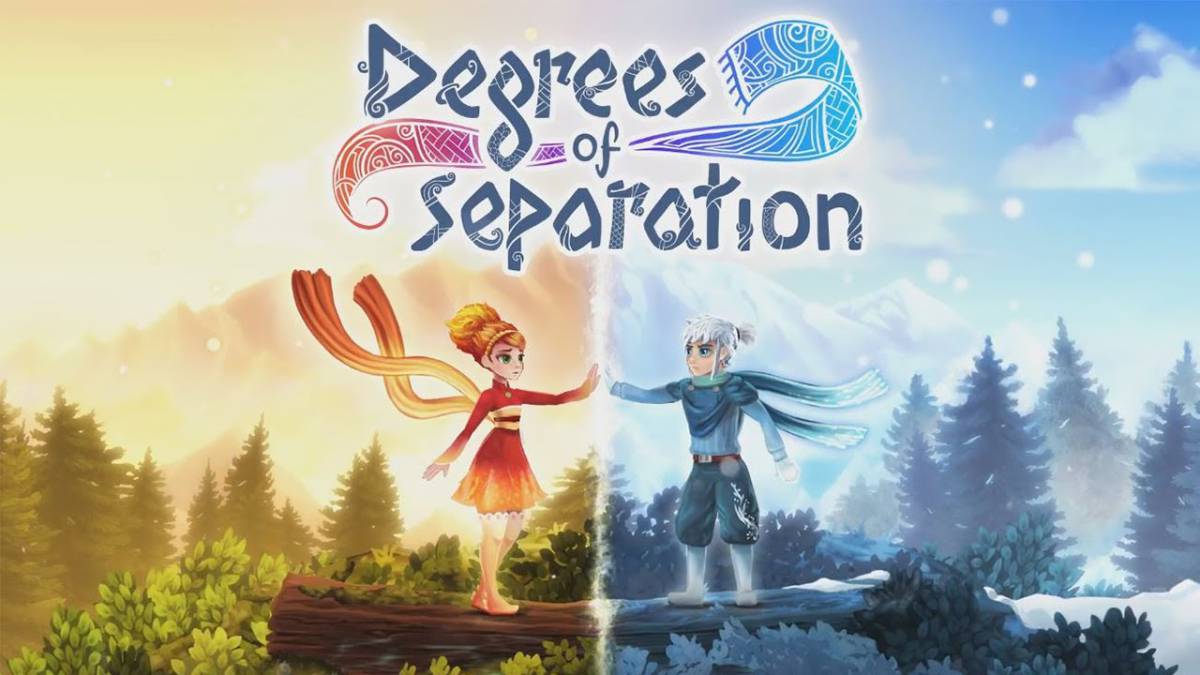 Game data
Release date: To be determined
Genre: Puzzle
Number of players: 1-2 players
😜CHUCK'S CHALLENGE 3D
Chuck's Challenge 3D is a very complete puzzle game that features 125 levels, each one different, as well as 70 different elements that will serve the player to create new levels.
In addition, it is possible to download those that have been created by other players, as well as receive a weekly puzzle to be solved, the best that has been introduced by the user of the week.
Game data
Release date: To be determined
Genre: Puzzle
Number of players: One player
🤪INTERPOINT
Interpoint is a game that mixes terror, science fiction and mystery. In this video game, first-person puzzles must be solved that will lead us to a story of parallel worlds, where the figure of Harry G, the scientist responsible for a project whose mission was to benefit humanity, should be highlighted.
However, this project allowed us to open portals to other worlds similar to ours whose inhabitants are mysterious creatures. Your character will be trapped away from home and must find a way to survive.
Game data
Release date: 4o trimestre of 2019
Genre: Puzzle
Number of players: One player
👍THE BEST XBOX ONE 2018 PUZZLE GAMES
The best Xbox One 2018 puzzle games will test more than just your patience, your mental agility through challenges whose difficulty level will increase. As good lovers that we are of this genre we show you a list with some titles of interest. Don't let them out of your sight!
✌️Q.U.B.E 2
Q.U.B.E 2 is a first-person puzzle game that features a variety of playable challenges and multiple puzzles to solve. This title also features the story of an archaeologist by the name of Amelia Cross who has to fight to survive in an alien world.
Your character wants to return home and must work alongside other survivors to achieve it. A pretty interesting game where you will discover the truth as you solve their puzzles.
Game data
Release date: 13 March 2018
Genre: Puzzle, Action and Adventure
Number of players: One player
💣SUPER BOMBERMAN R
Super Bomberman R is a multiplayer game with puzzle elements that is very addictive. It has a campaign mode in which there are multiple threats with a multiplayer mode of up to eight users. This title has inherited part of the essence of the great classic, only that other experiences have been added such as being able to personalize the main heroes.
You can play in solitaire mode or choose the Story mode together with a friend to pass different levels. There is also the Classic Combat or Grand Prix mode, in which both individual and group skills are equally important.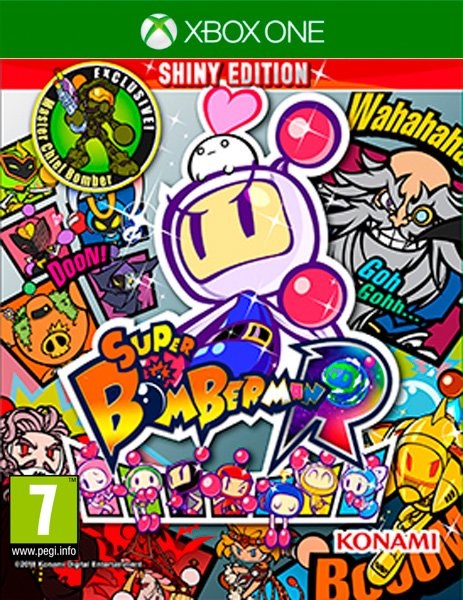 Game data
Release date :14 June 2018
Genre: Puzzle, Action
Number of players: Multiplayer
🤙BENDY AND THE INK MACHINE 
Bendy and the Ink Machine is an action-adventure game with puzzle elements that takes place in first person. The atmosphere is most terrifying and this is where your character will have to face his biggest fears in the animation studios of Joey Drew Studios.
The story is very intense and will keep you all the time in tension. It is a real nightmare in which cartoons come back to life with a desire for revenge.
Game data
Release date: 20 November 2018
Genre: Puzzle, Terror
Number of players: One player
Esta entrada también está disponible en: Spanish, Italian, French